International Kung-Fu-Wushu Federation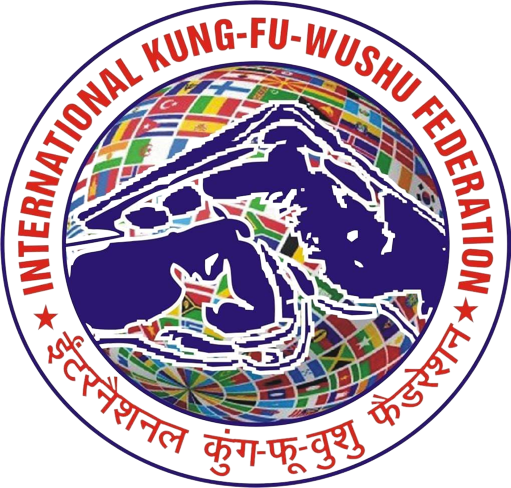 The International Kung-Fu-Wushu Federation (IKWF), which was established in 1991, is the international federation (IF) that Kung-Fu-Wushu in all its forms worldwide. Currently, the IKWF has 156 national/territorial members, across 5 continents. The IKWF is recognized by the SGFI
Making Kung-Fu-Wushu an Olympic sport and a healthy way of life for people around the globe.
The IKWF develops kung-fu-wushu throughout the world, enriching people's lives physically and mentally, and promoting friendship and understanding, free from all forms of discrimination, between all people through the spirit of sport.
The IKWF's role, as defined by the Constitution, includes the following objectives:
To accept and comply with the general fundamental principles of the Olympic Charter and uphold the Olympic Spirit.
To promote and encourage the development and practice of kung-fu-wushu in all of its manifestations throughout the world.
To formulate and compile technical rules and regulations governing all kung-fu-wushu competitions.
To organize and approve sanction international kung-fu-wushu competitions and activities, standardize IKWF member federation competitions and activities, and to formulate and implement International Kung-Fu-Wushu Judges' and Coaches' certification standards for approval and certifying of international kung-fu-wushu judges and coaches.
To promote and encourage the development of international kung-fu- wushu exchanges.
To promote cooperation, friendly relations, and mutual understanding among its members.
To actively promote and popularize kung-fu-wushu, and to improve health worldwide through its practice.
To formulate standards standardize pertaining to various items of clothing and equipment used within the sport of kung-fu-wushu.
To respect the principles of democracy, equality, and harmony within the sport of kung-fu-wushu. To oppose all forms of racial, political, religious, cultural, ideological, and gender discrimination and to oppose discrimination based on internal factions within the sport of kung-fu-wushu.
To foster the culture of ethics and integrity throughout the kung-fu-wushu family.